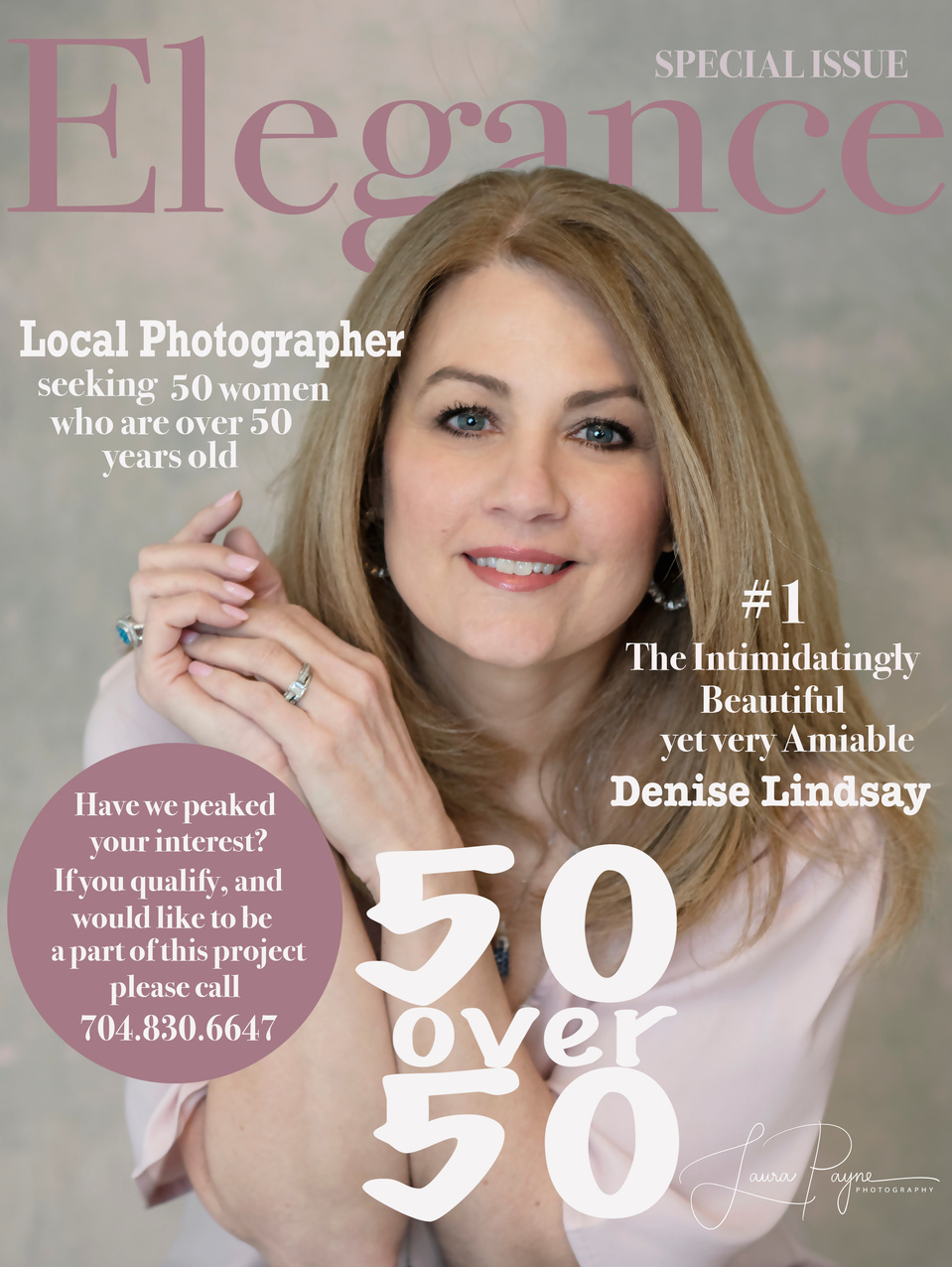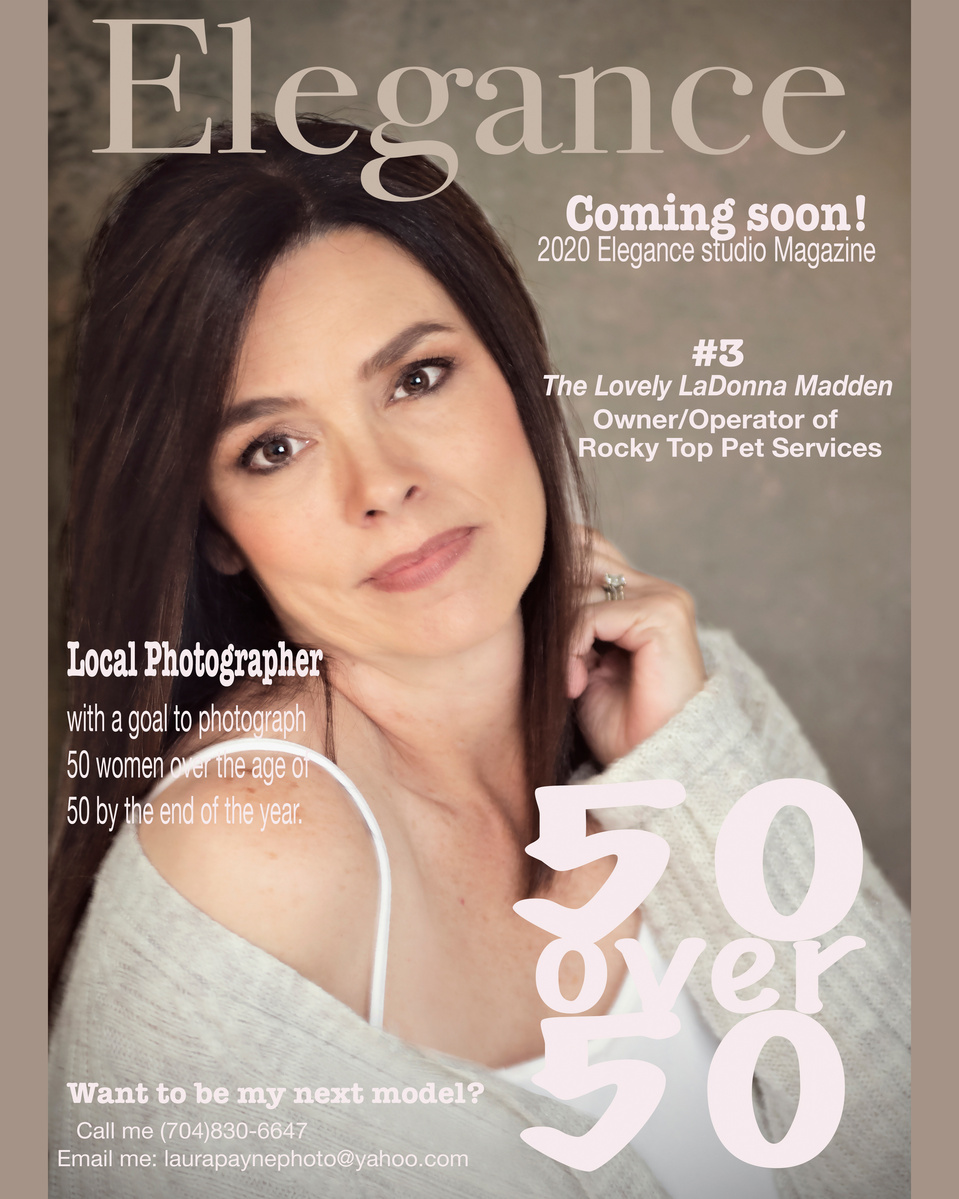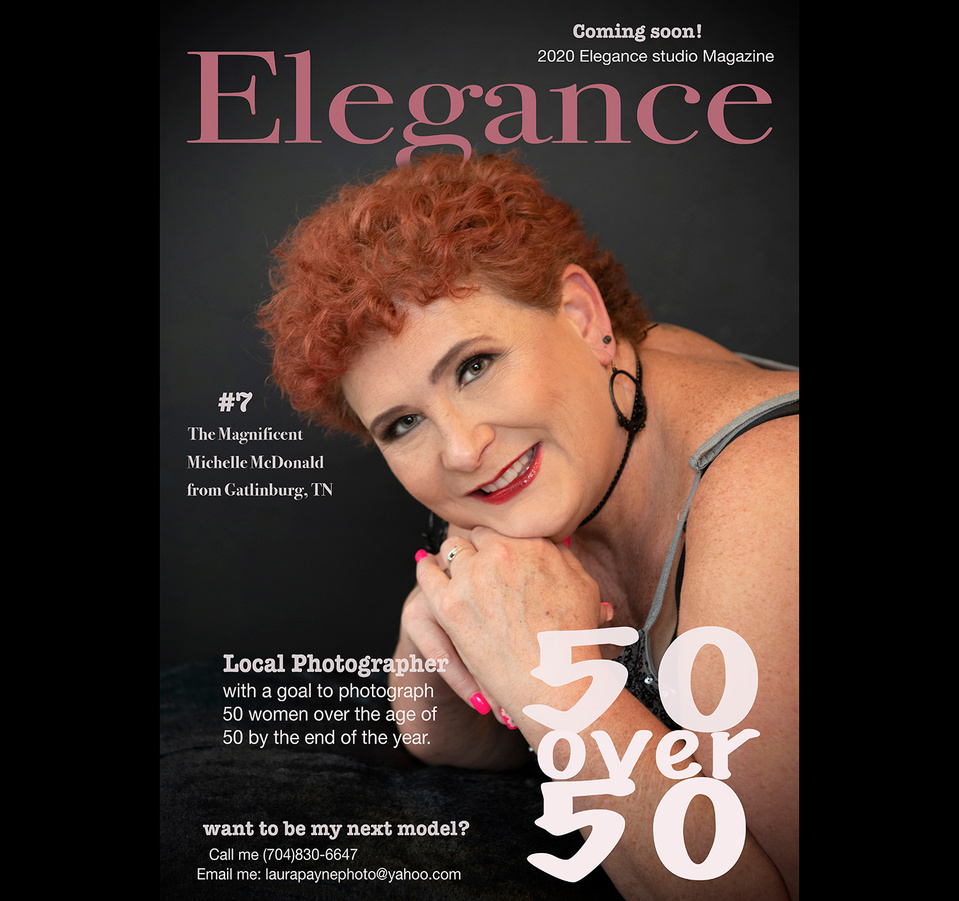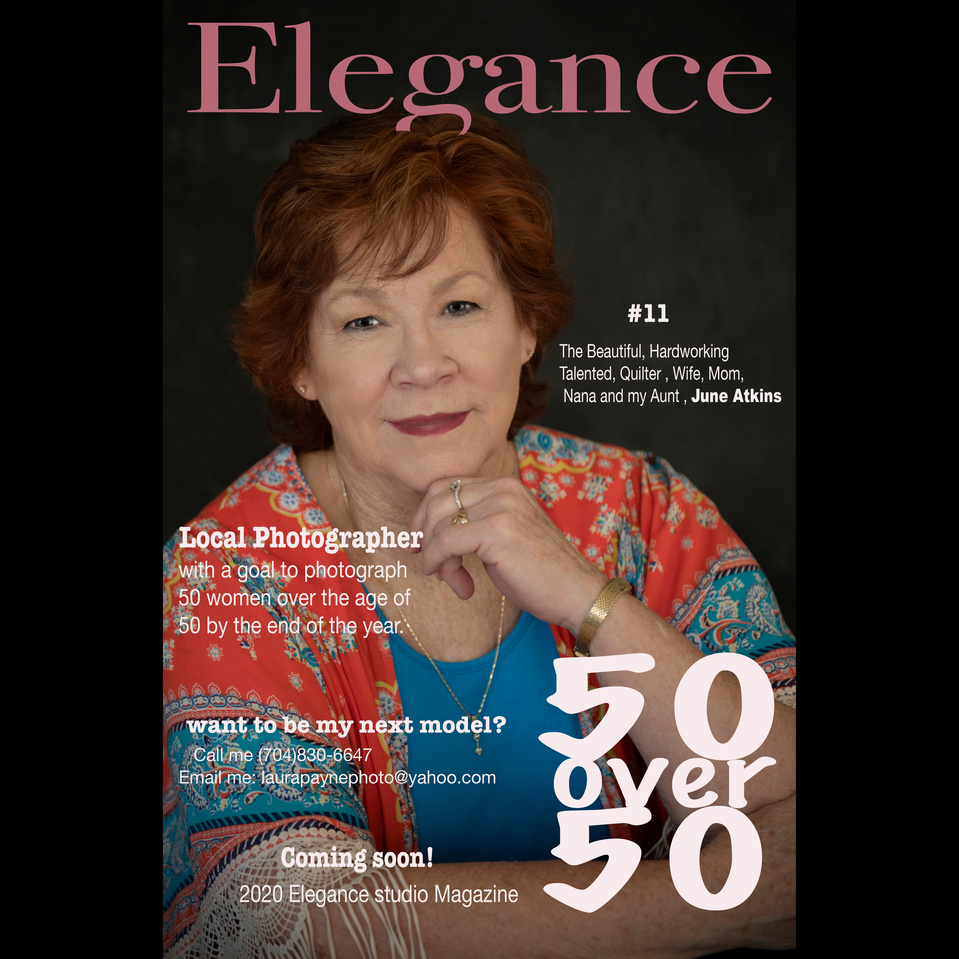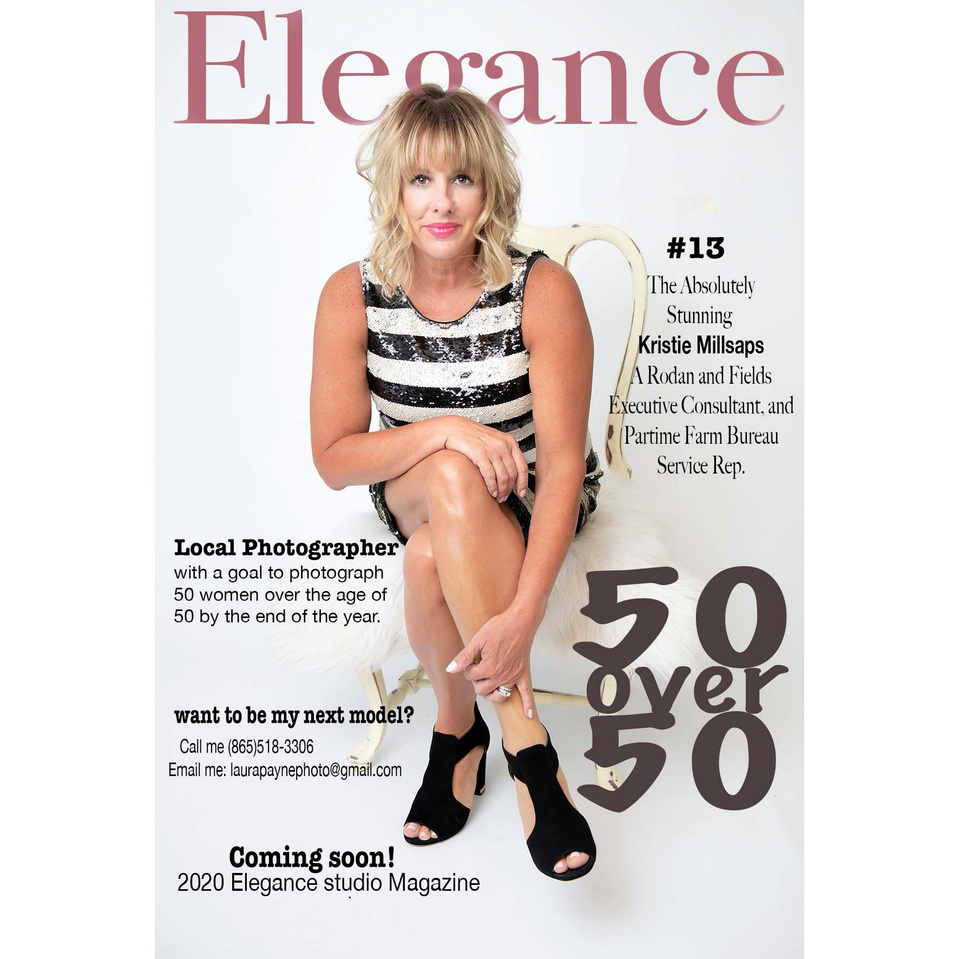 Have you noticed?
Everywhere you look, women, in particular older women, are starting to assert themselves, achieve power, apply their well earned wisdom and take on positions in leadership.
It's Happening in Politics, Business, on Social Media, and in our very own community.
Is it you? Do you have a powerful woman inside you? or Do you know of one that might be interested in this project?

Each year I like to set a Goal for myself and my business in the form of a Personal Photography Project.
This year is starting off somewhat behind, due to a major move to a new City and State, which will make this project a little harder, but not impossible :).
2020's
project
Is two fold and so exciting for me because it includes something that I have been wanting to incorporate into my studio, A Studio/ Portfolio Magazine.

The purpose of this post is to make a list of potential Clients, Volunteers, Donations, Advertising and Collaborating opportunities for anyone interested.
#1. Are you a 50+ year old Female interested in being photographed for this project please message me here.
#2. Businesses to Collaborate with…

Clothing/Jewelry Boutiques
Furniture stores
Venues
hair/makeup artists
videographer
Any Business interested in advertising
If you are a Business and would like to discuss collaborating with me on this project please message in here, or call (865)518-3306
I have never been more excited about a project and I hope you will join me in this

BIG

Hairy Audacious Goal of mine.
Let's Do This!
Looking forward to working with you,
Laura